Contact us to schedule a demo at your agency or request information about our industry leading products.

Publisafe Customer Support Hotline: 1-800-FIND911
The 24-hour, toll free customer support hotline is available to all Publisafe customers to report issues, ask questions, or for general assistance requests.
Our customer support team prides itself on meeting strict Respond, Restore and Resolve milestones and providing its customers will quick and reliable solutions.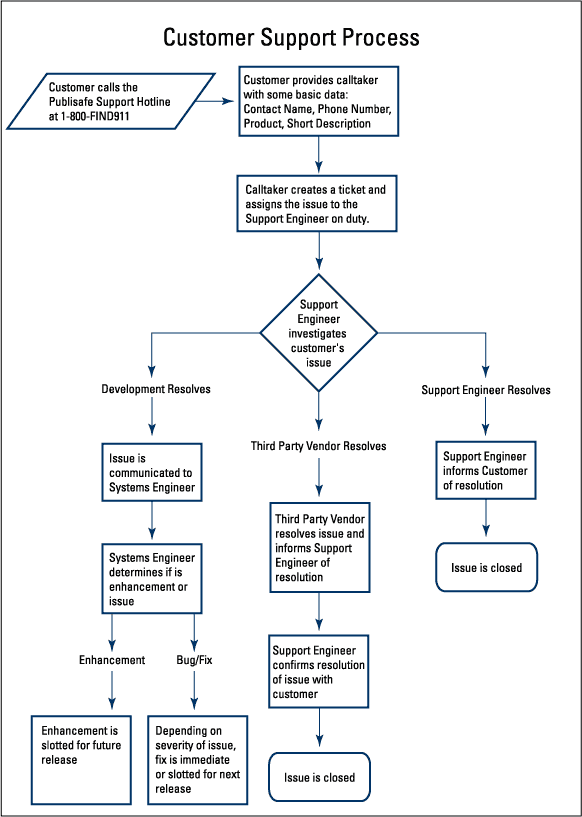 | | | | |
© Publisafe 2002 - 2016. All Rights Reserved. | .